Due to the impact of climate change and the improper use of land, Taiwan encounters the problem of coastal recession, leading to serious land loss. Cultivating a sound coastal forest to form a natural defense area is the best way to protect the coastal environment, ecology and territory.
In 2021, Phison Electronics cooperated with Tse-Xin Organic Agriculture Foundation to start with the purchase and planting of saplings, and then to soil improvement and sapling care. With this project, we plan to plant a total of 1,000 trees including Hibiscus tiliaceus, Pandanus tectorius, and Casuarina equisetifolia on the land along the coast of Taoyuan City, which is expected to reduce carbon dioxide by 22,278 kg per year.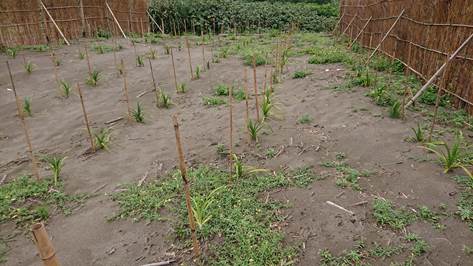 Saplings planted in March
In March, although the epidemic was still raging, Phison strived to complete the planting of 500 saplings in the Guanyin District of Taoyuan City in the limited rainy season. In September, we went to the Dayuan District of Taoyuan City and planted 500 saplings with water treasure basins. It is expected that the three-year plan can successfully plant trees into forests, protect Taiwan's coastline, and avoid continuous loss of land.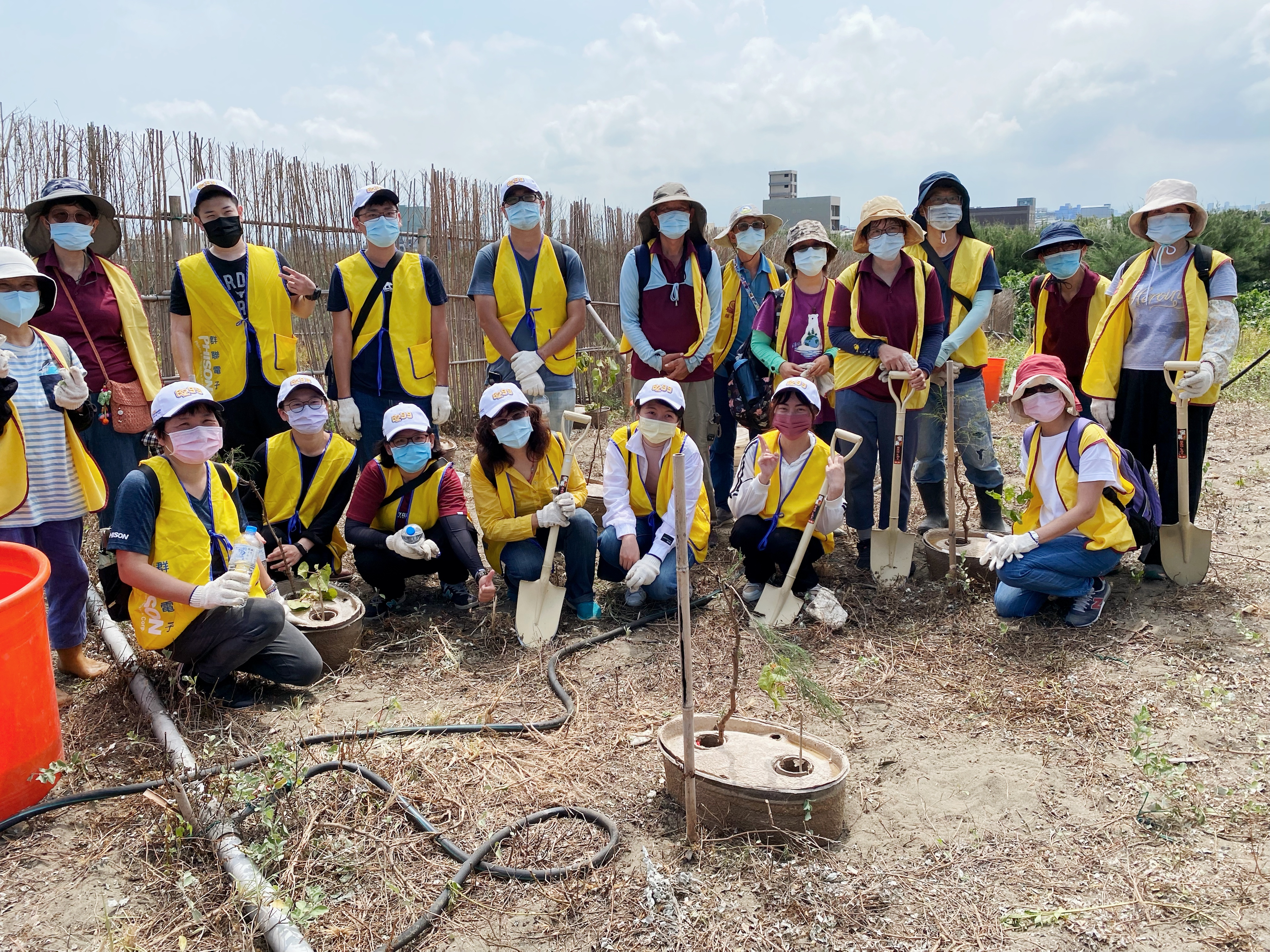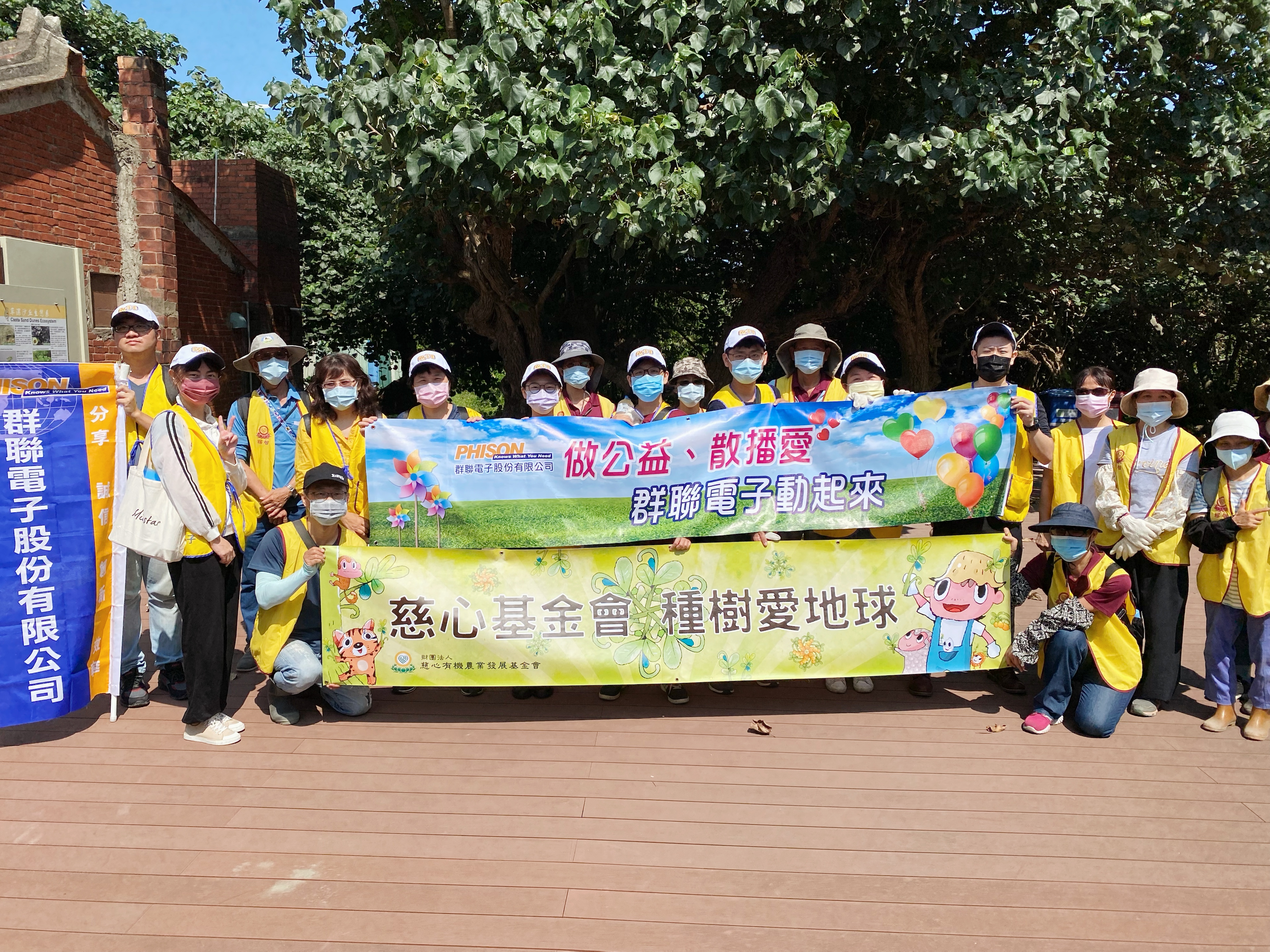 Phison electronic volunteers and volunteers from the Tse-Xin Organic Agriculture Foundation
It takes long-term vision, patience and continuous action from planting small saplings to forests. Phison Electronics hopes to use this plan to contribute to SDG14: LIFE BELOW WATER, integrating corporate resources to deepen social impact and fulfill corporate social responsibility.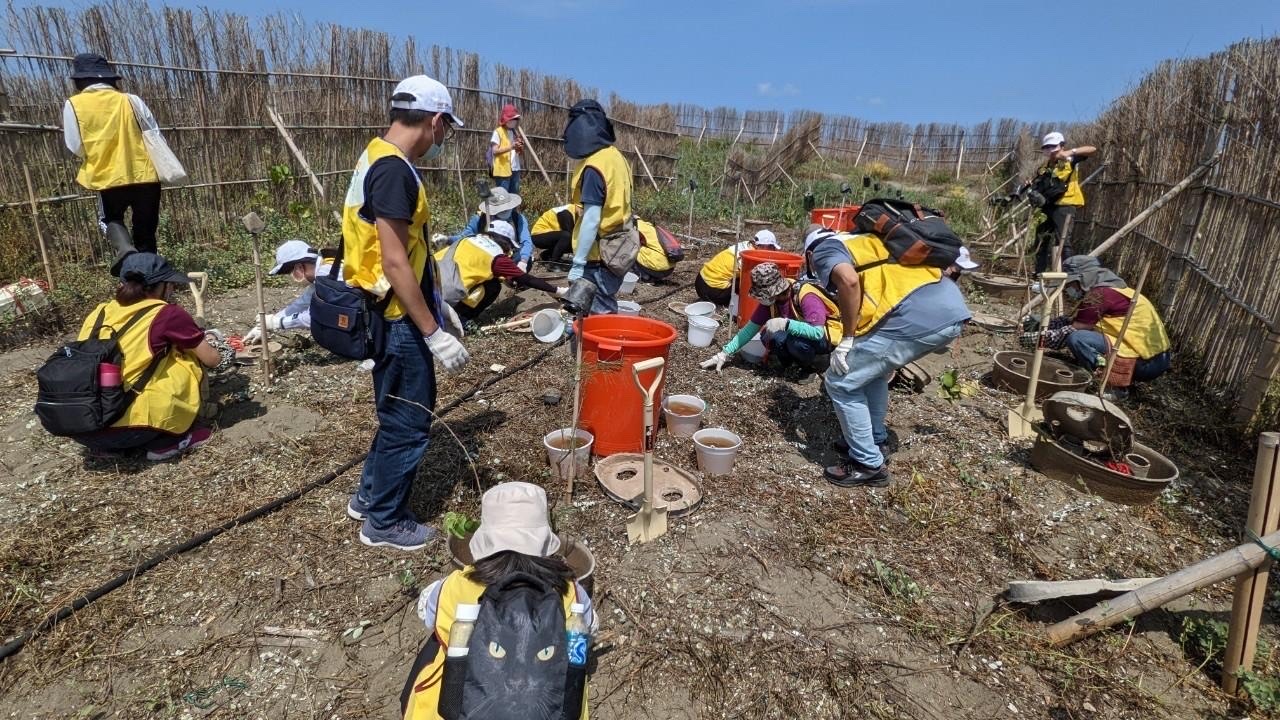 Volunteers planted saplings by themselves