The annual Phison Family Day is held today (10/24, Taiwan). Different from previous years, this year happens to be the 20th anniversary of Phison. Phison combines environmental protection, charity, family and sports to organize a series of charity sales, team competitions, road races, and parent-child interactive games. Phison hopes to gather the consensus and centripetal force of colleagues through Family Day.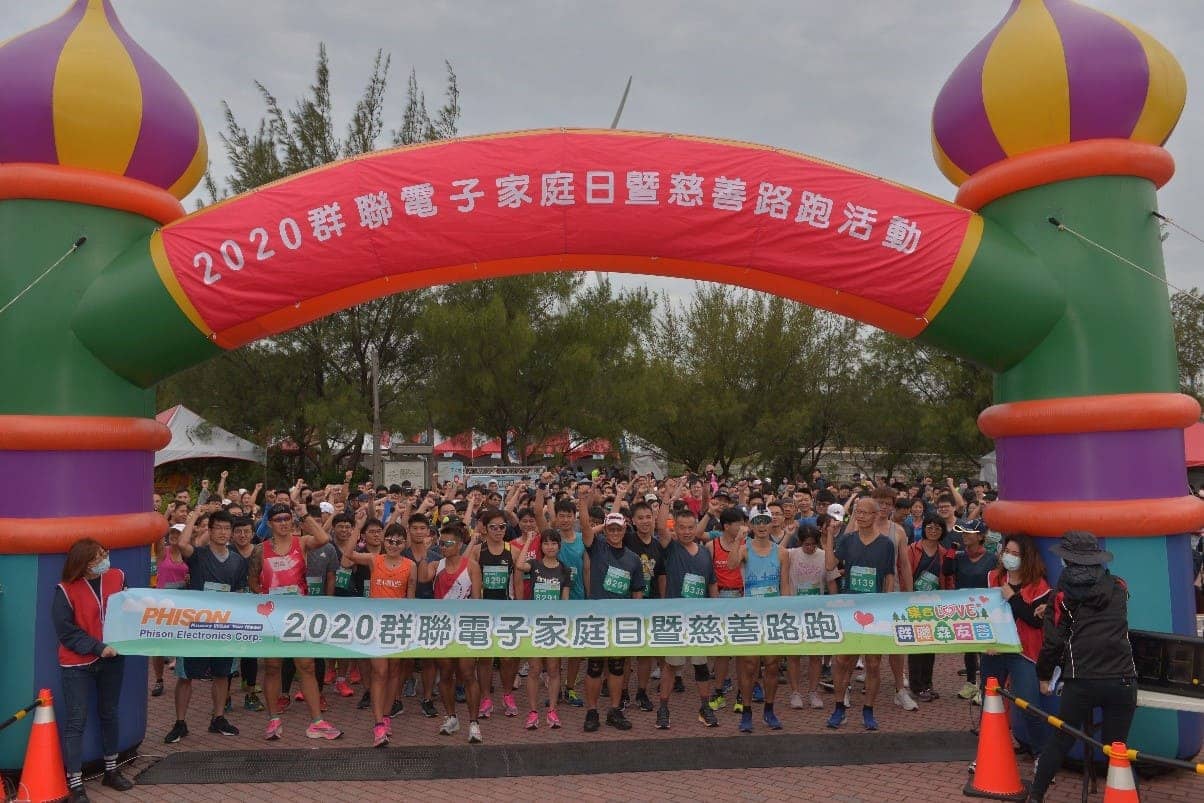 Phison's 20th Anniversary Family Day Charity Marathon
In addition to Phison employees, more than 3,200 people from family members, cooperative customers, third parties, and affiliated companies participated in the Family Day. Miaoli County Mayor Hsu Yao-Chang and Hsinchu Mackay Memorial Hospital Director Dr. Su T.H. also took the time to participate in the event and congratulate Phison's 20th birthday together. For the senior employees, Phison also specially made the "20-year senior employee - gold bullion " to thank employees for their long-term contributions to Phison.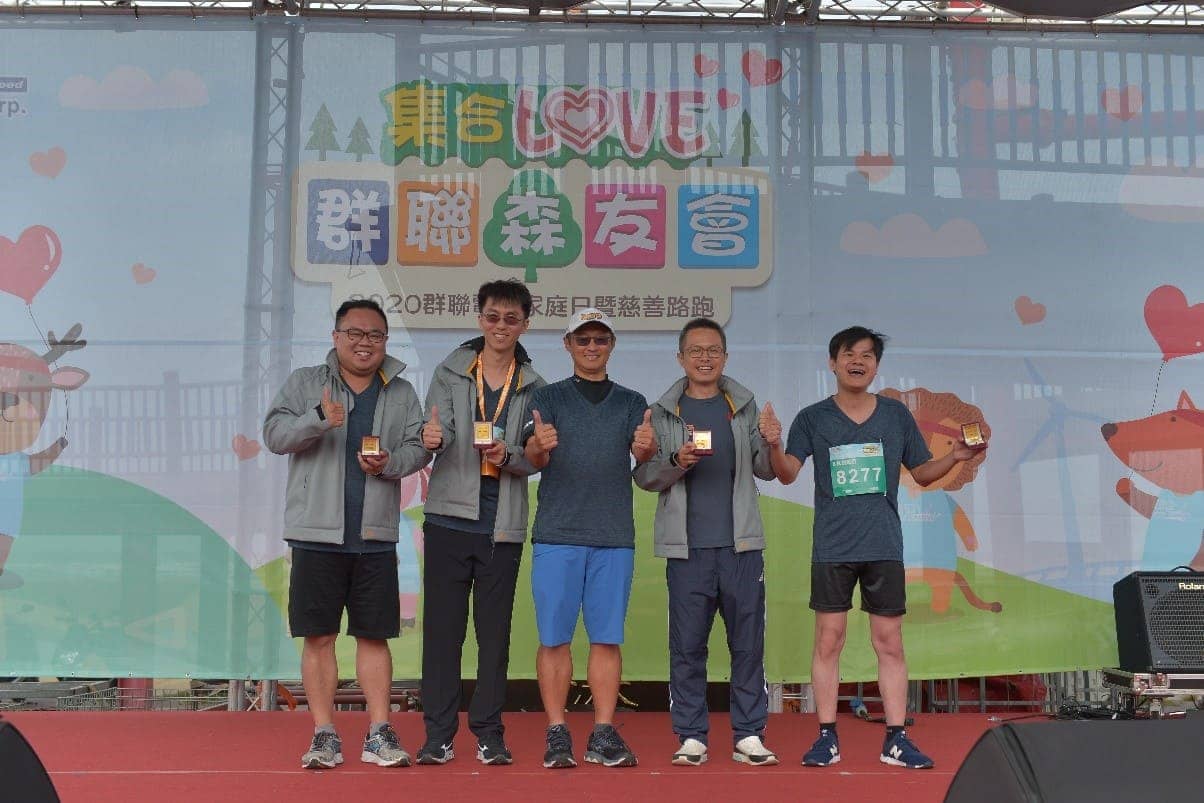 Phison's 20th Anniversary Family Day Thanks for Senior Employees
In addition, Phison also invited all partners to do charity together through fundraising methods, raising a total of 10 million NTD. It is expected to help 11 charity groups in Taiwan. It is hoped to attract public attention to the disadvantaged groups in Taiwan.
Phison's CEO and chairman K.S. Pua said that 2020 is the 20th anniversary of Phison's founding. " Looking back on the bit by bit and the ups and downs of the past 20 years, I have stumbled all the way. I really don't know how I got through it. Special thanks to Toshiba Memory Corp. (now renamed KIOXIA), Kingston, and all the benefactors along the way. With their help, Phison was able to overcome various difficulties and grow strong to this day."
K.S. Pua went on to emphasize that without the efforts of employees and colleagues, there would be no Phison today. Therefore, in order to thank all the colleagues for their hard work, especially on the 20th anniversary, a special family day bonus of 15,000 NTD per person was issued. It is estimated that more than 1,900 full-time employees who were be employed before July 31 this year will be eligible. The bonus is more than 28 million NTD. In addition, Phison also specially allocated an additional 100 million NTD incentive bonus. For full-time employees who have been on the job before March 31 this year with good performance or special significant performance, they can receive it. In the next 20 years, Phison will continue to invest more in R&D, so like-minded R&D engineers are welcome to join Phison to create a future of unlimited growth.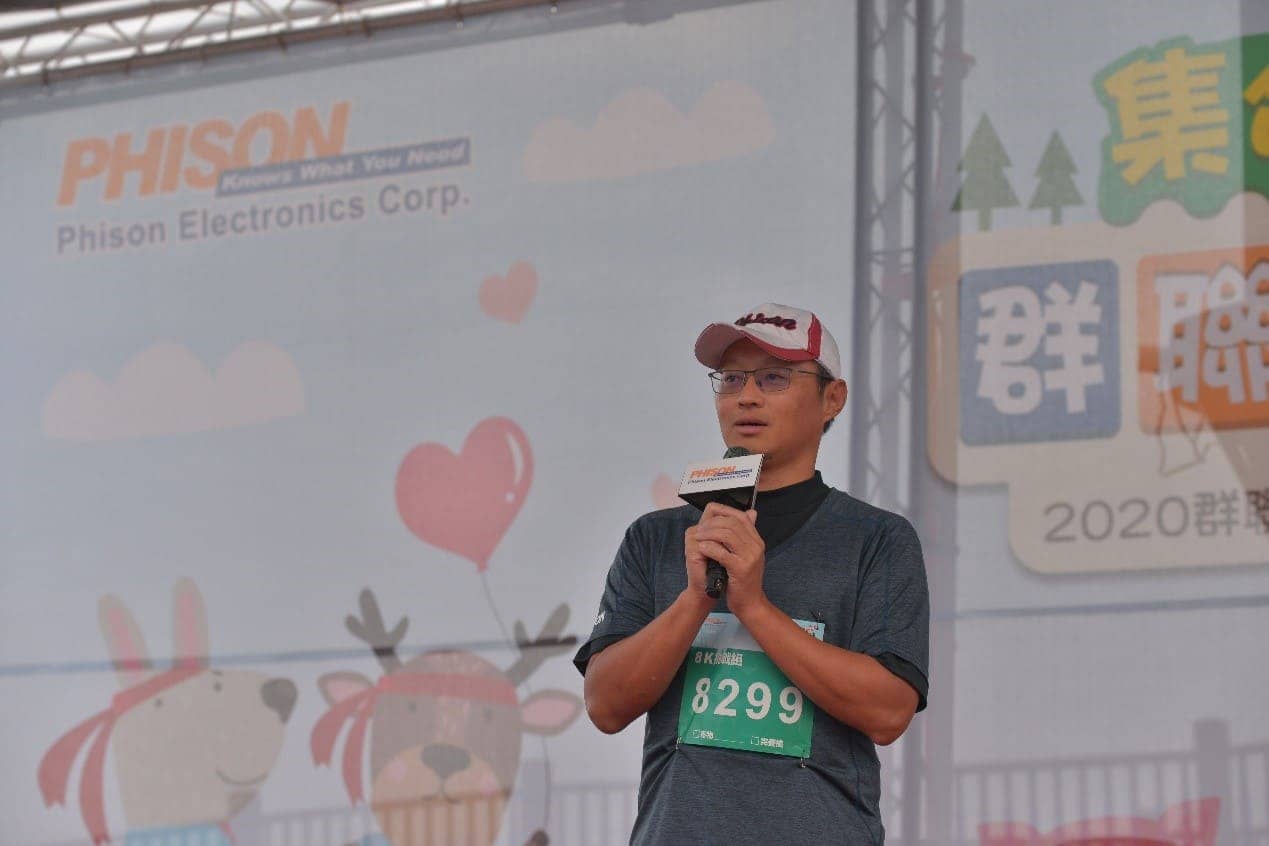 Phison's 20th Anniversary Family Day, Chairman Pan Jiancheng delivers a speech