The COVID-19 epidemic in Taiwan has continued to spread since last year, and the epidemic situation has recently increased. The medical staff who are always on the front line of the fight against the epidemic may even be unable to go home for the holidays because of their busyness to protect the health of the whole people in Taiwan. 
On the eve of the Dragon Boat Festival, Phison Electronics specially ordered 3,000 rice dumplings from SIANG SIAN restaurant (享鮮餐廳) as a gift to the medical staff of Hsinchu Mackay Hospital and National Taiwan University Hospital Hsinchu Branch. It is hoped that this intention can cheer up the medical staff, and at the same time express Phison's gratitude to the medical staff for their continued persistence in fighting the epidemic and protecting Taiwan.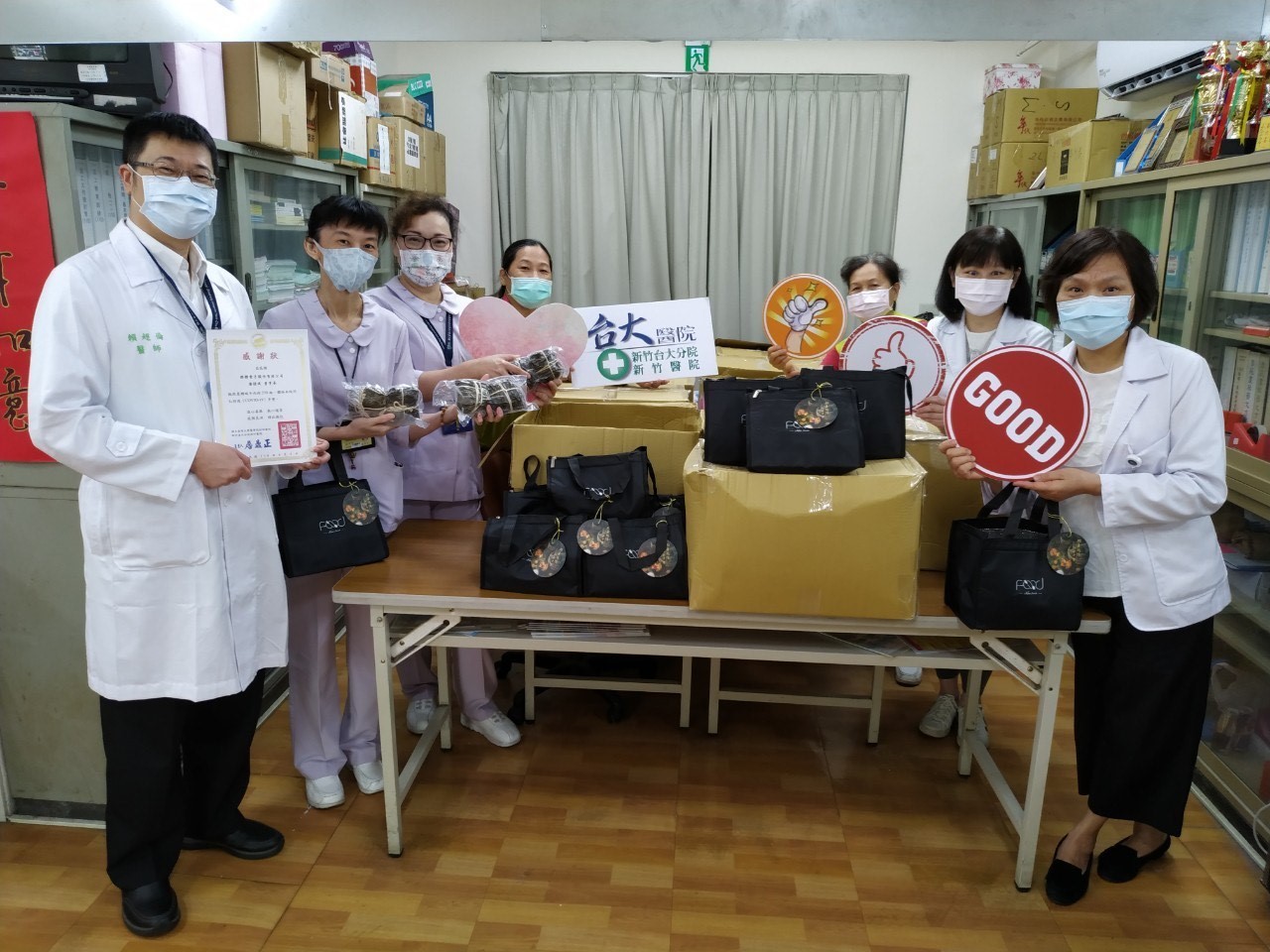 Phison donated rice dumplings to National Taiwan University Hospital Hsinchu Branch for the hard work of medical staff
The rice dumplings specially use SIANG SIAN restaurant's scallop steamed rice dumplings, carefully selected local ingredients, rich flavors and delicious. It is hoped that the medical staff can enjoy the good taste of the rice dumplings, and return to the front line of epidemic prevention in full energy after replenishing their physical strength. It is hoped that Taiwan will stay away from the epidemic as soon as possible.