It has been more than 2 years since the outbreak of COVID-19 in 2020. With the efforts of all the people, medical staff and the government, Taiwan has always been a model student in global epidemic prevention. However, since mid-April this year, the new coronavirus variant virus has begun to spread across Taiwan, and the number of confirmed cases in a single day has continued to increase significantly after breaking through 1,000. The medical staff who have always been on the front line of the fight against the epidemic cannot slack off in order to protect the health of the whole people. Coupled with the fact that the medical capacity can be overwhelmed by the care of the number of confirmed cases, it becomes difficult to go home for the holidays. 
Phison Electronics, in order to thank the medical staff for their hard work, specially ordered thousands of rice dumplings from well-known restaurants for the medical staff of Hsinchu Mackay Hospital and National Taiwan University Hospital Hsinchu Branch before the Dragon Boat Festival for two consecutive years. Phison hopes that this sentiment can cheer up the medical staff, and at the same time, it also solemnly expresses its gratitude to the medical staff for their continued persistence in fighting the epidemic and protecting Taiwan. 
This time, the dumplings are specially made of steamed dumplings in dried scallops, and carefully selected local ingredients in Taiwan, which are rich and delicious. At the same time, it also responds to the demands of environmental protection, adopting the most minimalist and safe vacuum packaging, saving the packaging of cold bags and contributing to the environmental protection of the earth. The freshly frozen dumplings sent directly to the hospital are full of good taste. Phison hopes that medical staff can feel the warmth of the festival while guarding Taiwan against the epidemic in the hospital.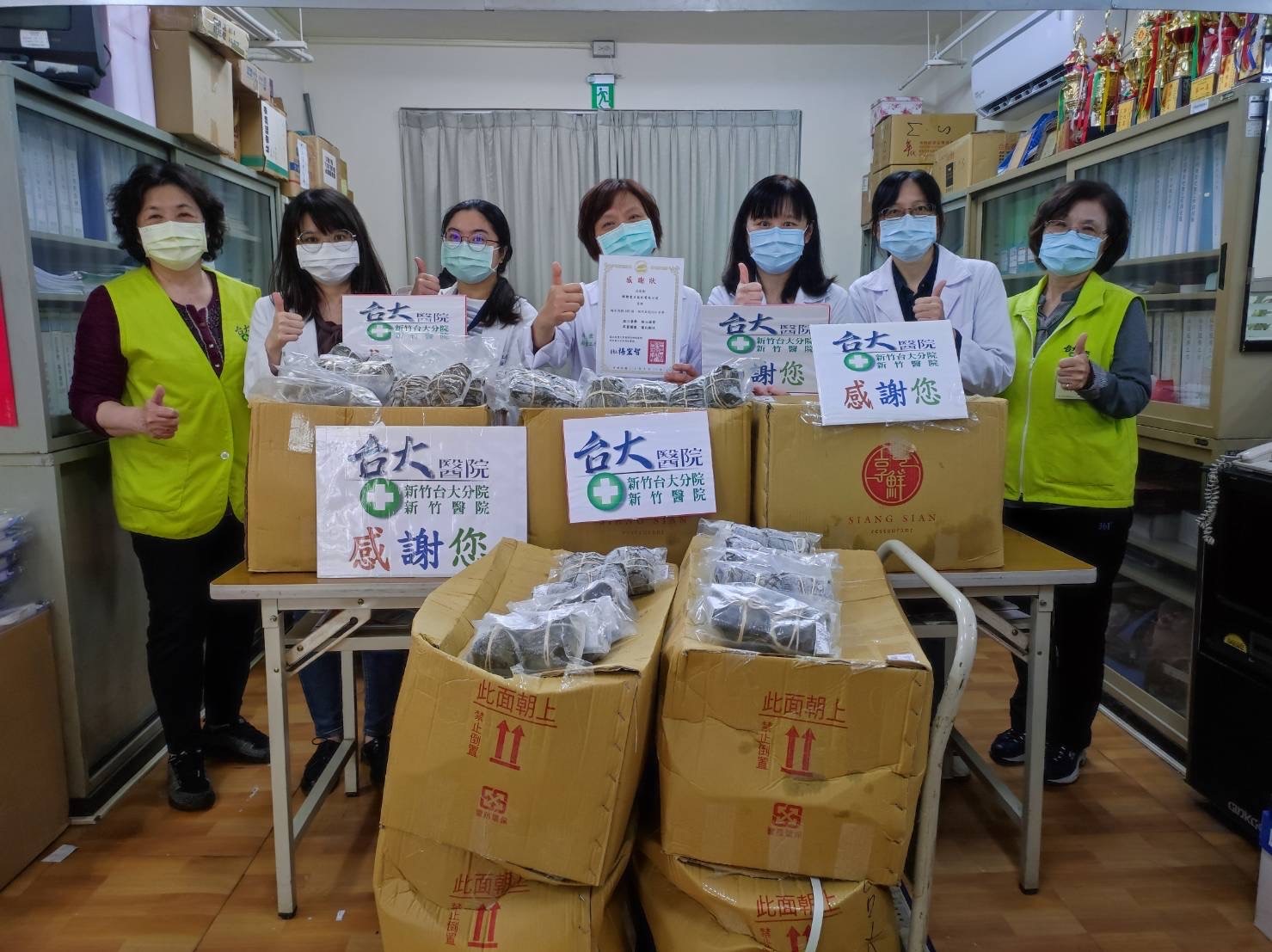 Phison donated rice dumplings to the medical staff during the Dragon Boat Festival