Fundraising for disadvantaged groups is not easy. Continued to be affected by Covid-19 this year, NGOs received less external donations and government subsidies, which made the economic situation more constrained. At the same time, service targets have lost their financial resources, and the number of disadvantaged groups in need of help has increased faster than before.
During the Covid-19 epidemic, Phison Electronic continued to use corporate power to help disadvantaged groups. This time, at the end of the year, to give warmth and take care of the elderly living alone, the CEO, K.S. Pua, personally donate eight boxes of white rice to the Huashan Foundation. The donated rice will be transferred to the elders in need with the assistance of social workers, promoting healthy diet for the elderly living alone.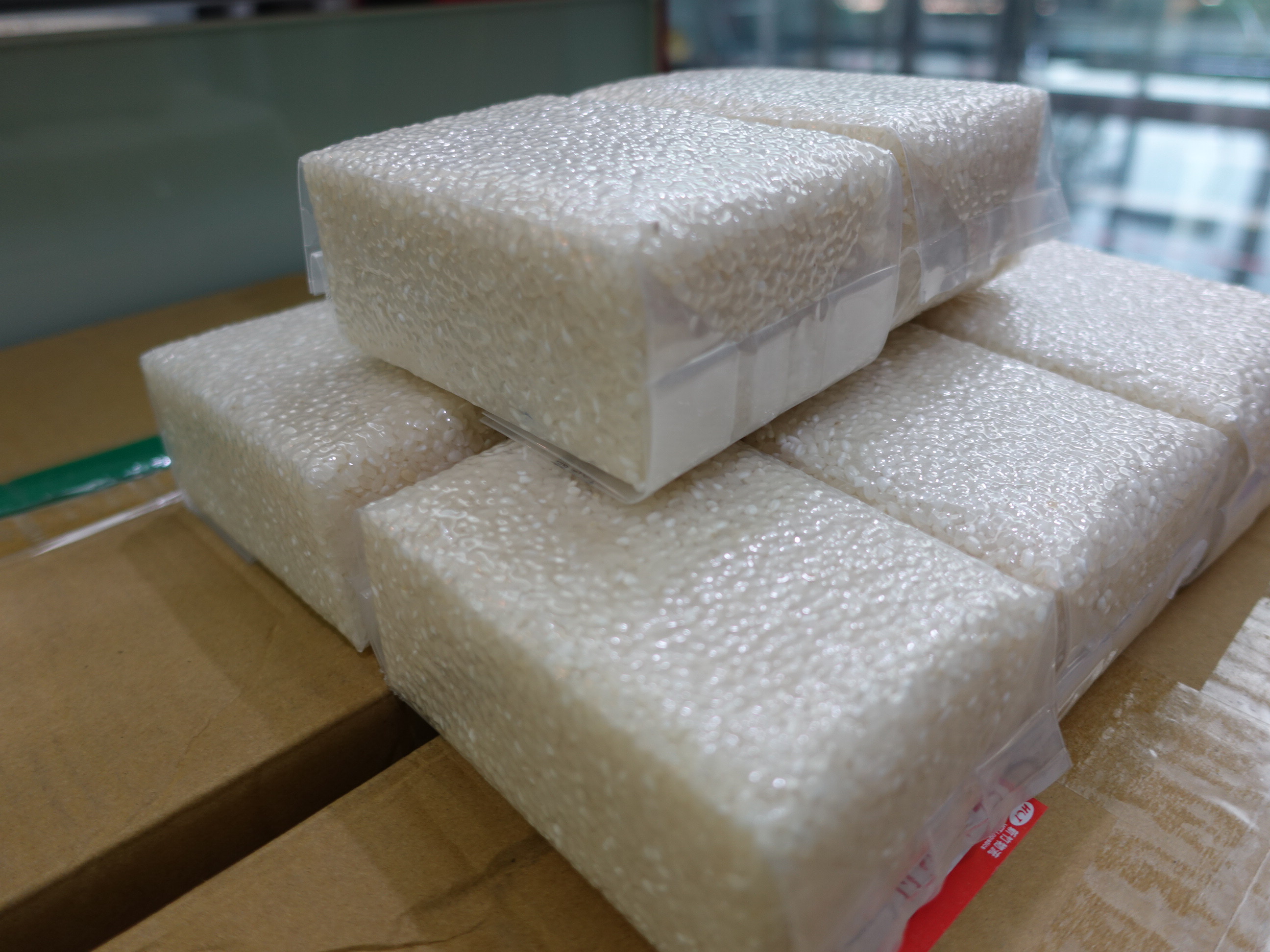 Note: The Huashan Foundation was formally established in 1999 to provide free home services for the elderly with three disabilities (disability, deafness, and dementia). Currently, there are about 400 community love angel stations in Jinma, Taiwan, and Penghu , serving nearly 30,000 disadvantaged elders.