With the advent of Christmas, in order to let the children from the remote villages get a unique surprise in this happy holiday, Phison Electronics' CEO, K.S. Pua, personally led the Phison Volunteer Service Team to prepare Christmas gifts for these children.
This year, Phison continued to respond to the IC Voice Christmas Shoebox Event and prepared a total of 120 gifts. It is expected to be sent to 8 rural schools, which are Chang Xhing  Elementary School(長興國小), Nanhua Elementary School(南化國小), Liuqiu Elementary School(琉球國小), Qianhua Elementary School(乾華國小), P'uma Elementary School(博屋瑪國小), Xinshe Elementary School(新社國小), Xinwei Primary School(新威國小) and Xing Zhong Elementary School(興中國小).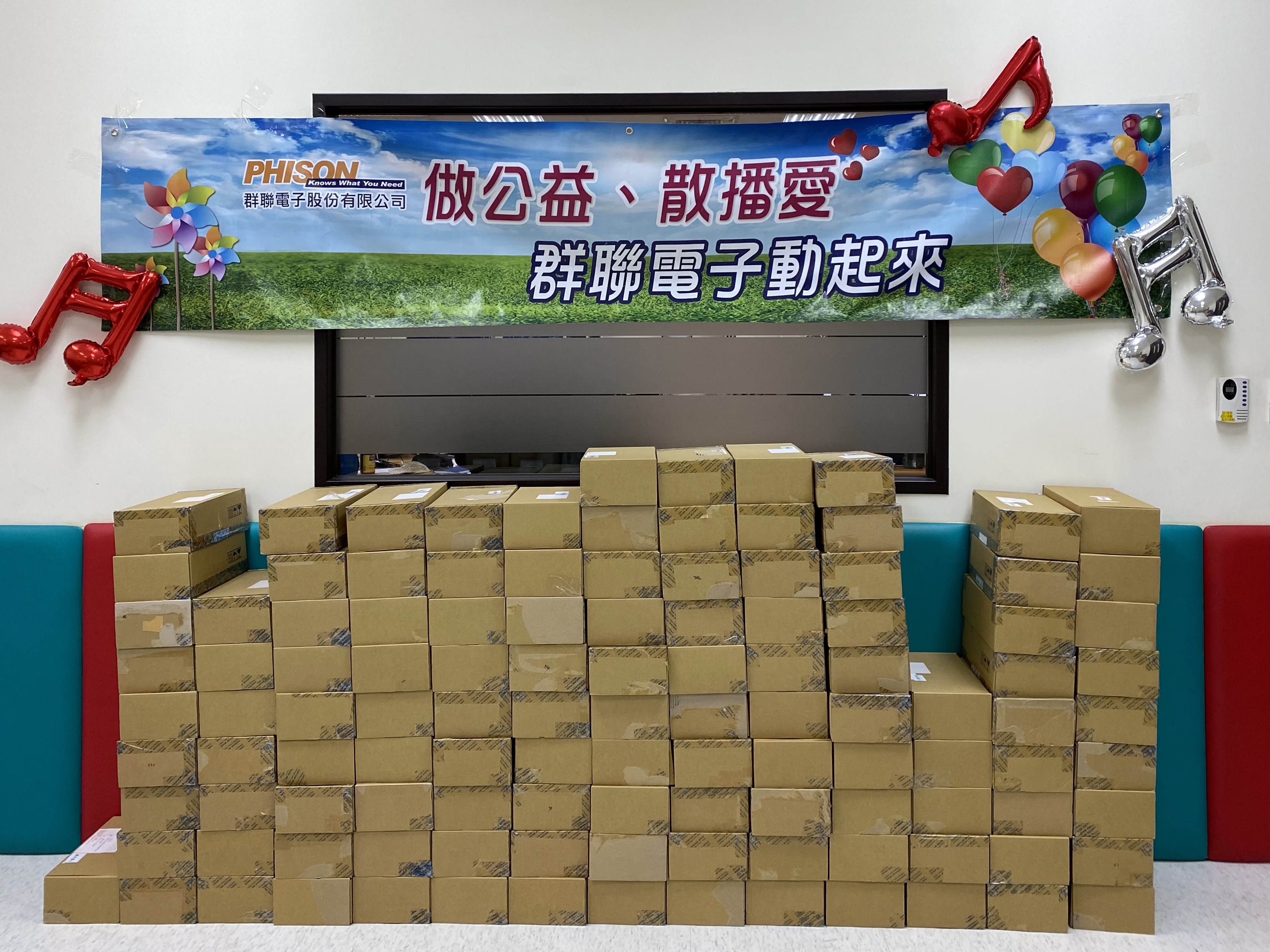 Although the COVID-19 epidemic gradually slowed down in 2021, to remind everyone to keep practicing COVID-19 prevention by washing hands frequently and using alcohol for disinfection, this year's Christmas shoe box included not only useful stationery sets, crayons, highlighters, sticky notes, and isothermic lunch bags, but also provided antibacterial wipes, so that children can take care of hand hygiene at any time. In addition, as the event was held in a high season of flu, we also provided water cups and socks as a reminder for everyone to drink more warm water and keep their body warm to reduce the chance of catching flus and colds.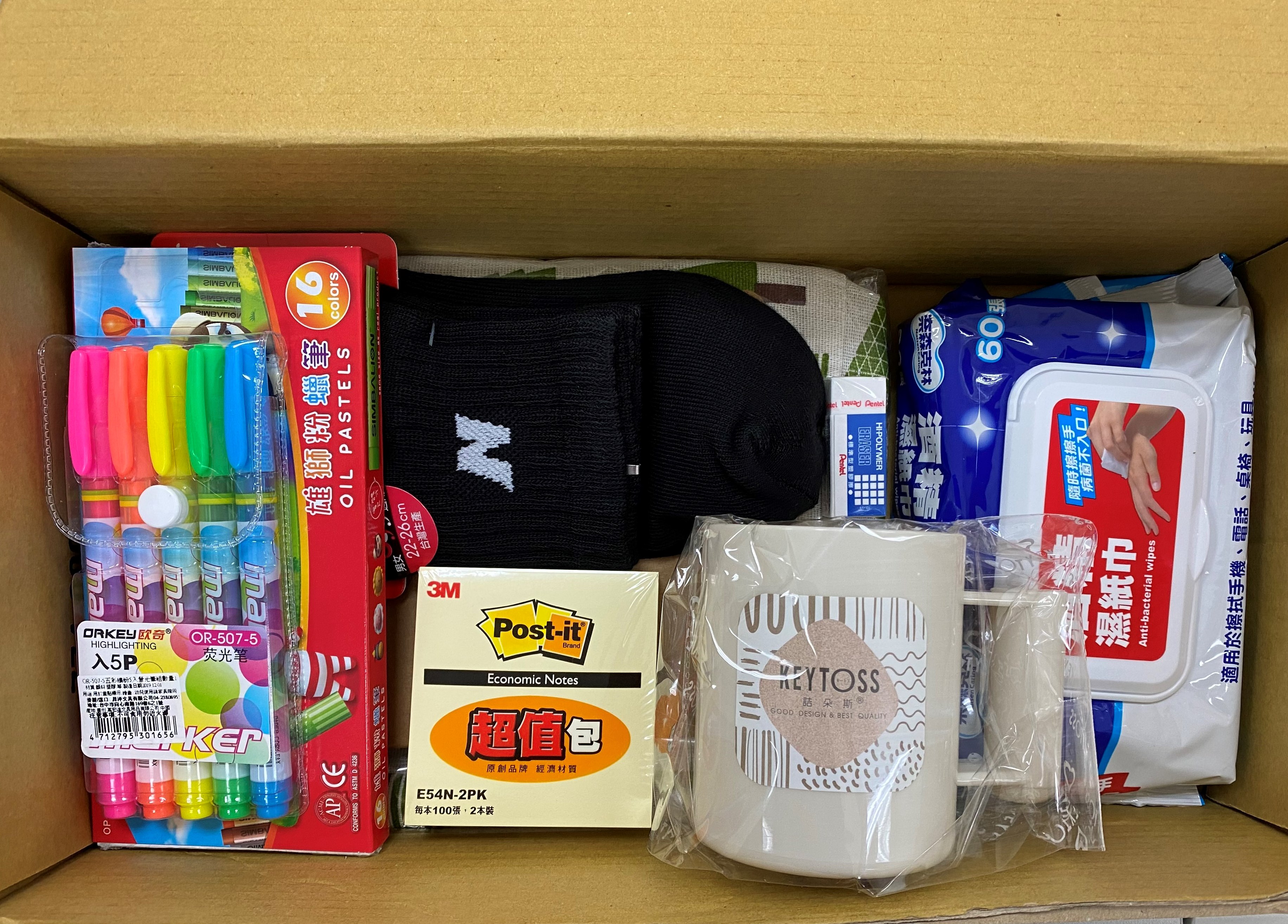 This is the fifth year of Phison's response to the Christmas Shoebox Event. We have so far sent nearly 700 Christmas gifts. Our CEO, K.S. Pua, hopes that these gifts can accompany the children in the remote villages during their schooling process, remind everyone to study hard, accumulate knowledge, and grow up safely. He also hopes that all sectors of the community can join hands in caring for children in rural areas.