Continuing the cooperation in 2021, Phison's five-year "Fun to Go to Schools" program has entered its second year. Since the Company is located in Miaoli County, Phison chooses to continue to contribute here. In November, we invited our colleagues to participate together and went to LIYUES Elementary School (苗栗鯉魚國小) and NANHEPS Elementary School (苗栗南河國小) to serve as volunteers. We hope that we can do our part to the local rural schools and expect more companies to pay attention on rural education issues.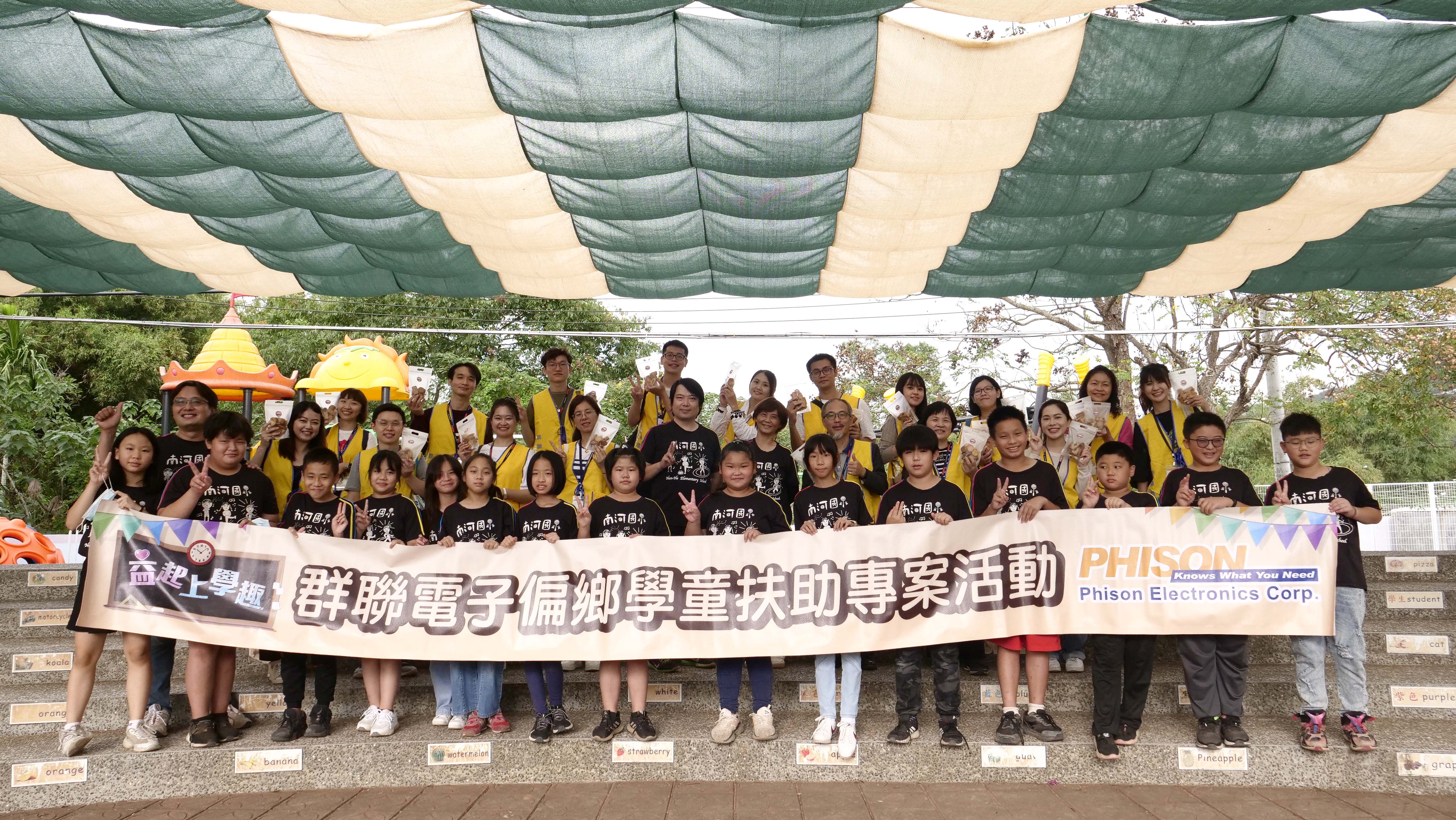 Students from remote rural areas or poor families often do not have access to as abundant educational resources as students from urban or wealthy families. The gap between urban and rural areas and the rich and poor will result in unfair learning history files. Through volunteer activities, we entertain and teach, bringing different thinking and experiences to students' daily life. At LIYUES Elementary School, our volunteers played Tee Ball and dodgeball with the students, assisted in the distribution of lunches, and communicated with students through lunch time. In the NANHEPS Elementary School session, the students led the volunteers to pick vanilla, and finally decorated, baked and packaged the vanilla biscuits together.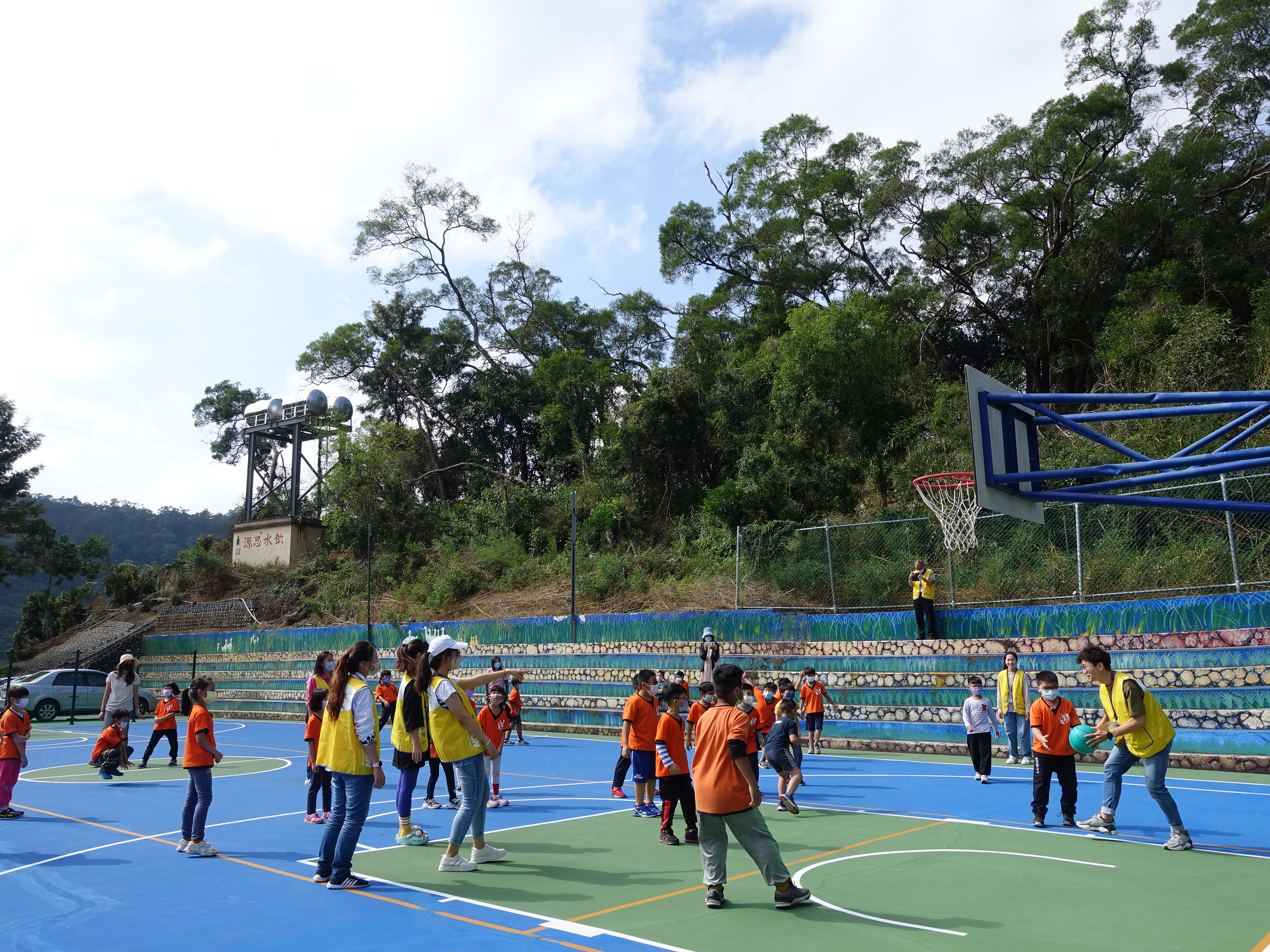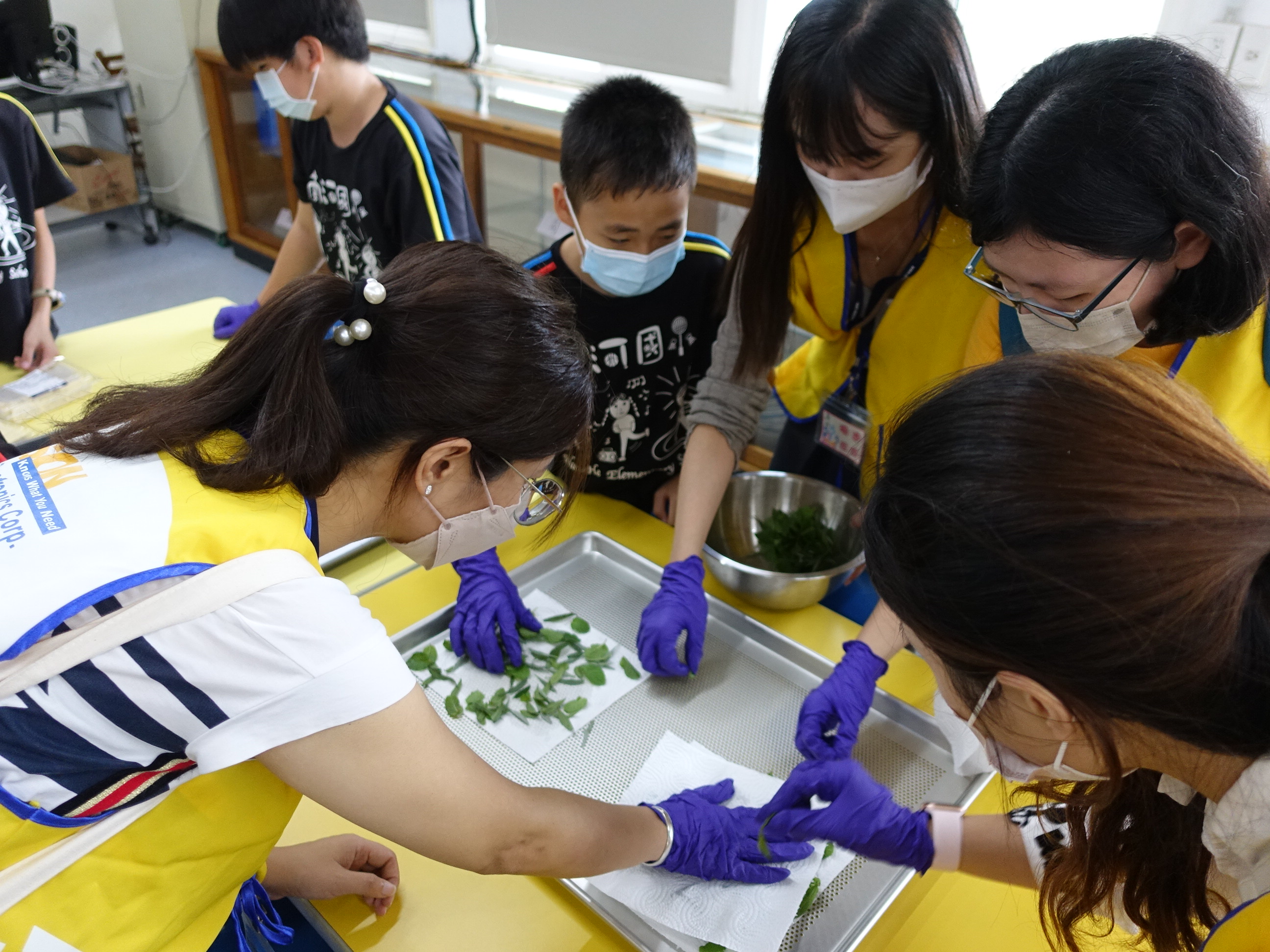 In terms of implementation, Phison recruited a total of 17 volunteers to serve under the leadership of deputy general manager T.H.Kuang and director Nicole Liu, and made donations to the two schools respectively. We used the money donated by colleagues to purchase stationery and sporting goods, and sent them to LIYUES Elementary School and NANHEPS Elementary School to enrich the resources and minds of students on the way of learning.
  T.H.Kuang, deputy general manager of Phison Electronics, said that he hopes that Phison's five-year support program of "Fun to Go to Schools" can utilize the resources of the company to broaden the horizons of students in rural areas and enhance their motivation to learn. He also invited the students to come to Phison to work together one day. Besides, when the students were asked if they remembered that Phison had served in the school last year, the students raised their hands one after another, which made many volunteers who participated in the event for two consecutive years feel very moved. Helping others is the happiest way to learn. Through "Fun to Go to Schools", Phison's volunteers not only gained spiritual satisfaction, but returned to their workplace in a better state of mind.